Based in Kuala Lumpur, IMAN Research is a think tank which focuses on the domains of protective security, peacebuilding and sustainable development. Research is spearheaded by experts with extensive local and international experience in the areas of prevention/counter violent extremism, ethnic-religious issues, social policy and community resilience and engagement such as participatory approach in urban  policy and research and psycho-social intervention with communities in or from conflict zones.

Over the Edge: Countering Violent Extremism Among Vulnerable Refugee Communities is a landscape review that investigates the vulnerability of the Rohingya community in Malaysia

IMAN Research's upcoming report, Over the Edge: Countering Violent Extremism Among Vulnerable Refugee Communities in Malaysia explores the current situation of the Rohingya community and

As this advisory goes 'to print' so to speak, Malaysians are asking about whether the CMCO will be extended beyond June 9. It is close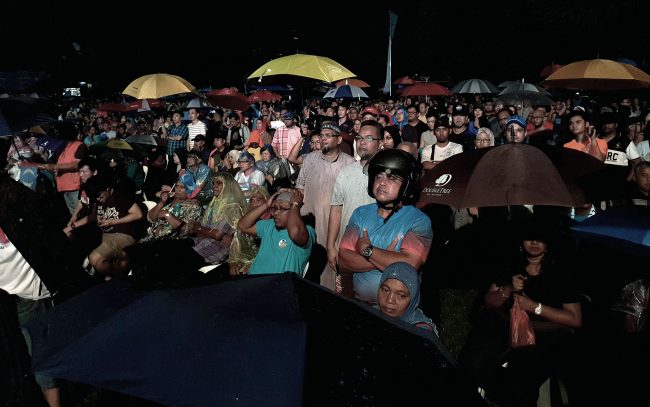 Sharing the interest and concern of the general Malaysians, IMAN Research had initiated an observation on campaign rallies running up to the 14th General Election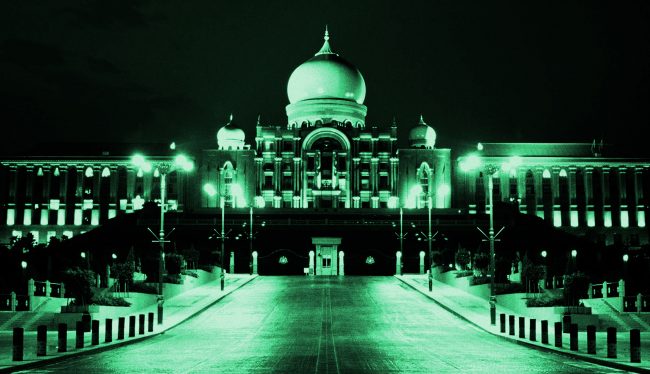 The dates of the 14th General Election have finally been announced and with it, big promises come to the fore. Some questions regarding Preventing/Countering Violent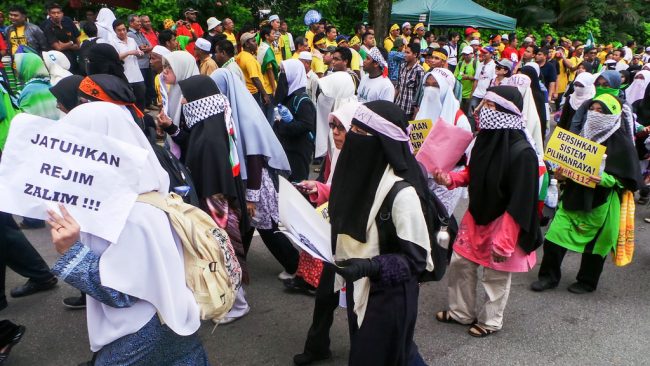 Apabila budaya berpolitik bertujuan meneruskan status quo, pihak baru harus hadir di dalam badan penggubalan undang-undang tersebut untuk mengimbang kembali pemikiran politik dan polisi pemerintah
OUR MISSION
Our mission is to provide on the ground realities through rigorous academic and informal research, working with academics, journalists, activists and policy makers. The data is then provided to governments, development actors and specialists working in policy.
OUR VISION
We aim to be a regional think tank focusing on society, beliefs and perception, and have regional reach. ASEAN is our playground, while Malaysia is home.
OUR PARTNERS