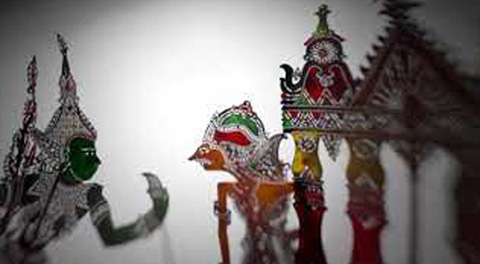 A video essay to celebrate the diversity and differences in Malaysia.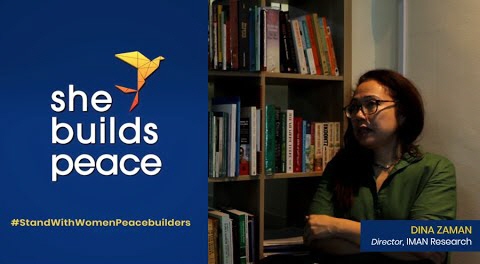 As part of the Malaysian launch for the "She Builds Peace" campaign, we interviewed several people about peace and the role of women in peacebuilding. Here's what they have to say…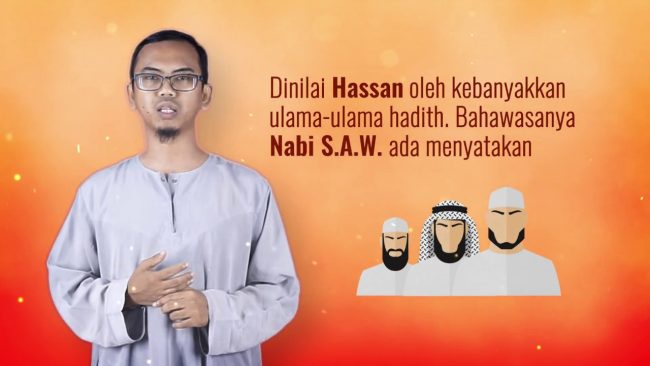 Bagaimanakah sepatutnya seorang Muslim berhubungan dan sahabatnya yang beragama lain? Dalam episod ketiga Pondok Manusiawi, Ustaz Wanji mengupas tentang hubungan muslim dan non-muslim melalui hadis nabi dan juga pendapat para ulama.