Based in Kuala Lumpur, IMAN Research is a think tank which focuses on the domains of protective security, peacebuilding and sustainable development. Research is spearheaded by experts with extensive local and international experience in the areas of prevention/counter violent extremism, ethnic-religious issues, social policy and community resilience and engagement such as participatory approach in urban  policy and research and psycho-social intervention with communities in or from conflict zones.

Many see women as the softer, gentler sex. Many are coming to realize that women, especially women radicals and militants play a much bigger and

In 2018, UNICEF commissioned a small report on how Malaysian youths perceived the new Pakatah Harapan 's first one month in government. The study saw

Much has been said about irregular migrants and 'informal expatriates' of Sabah, who come from the Philippines. What do they have to say about the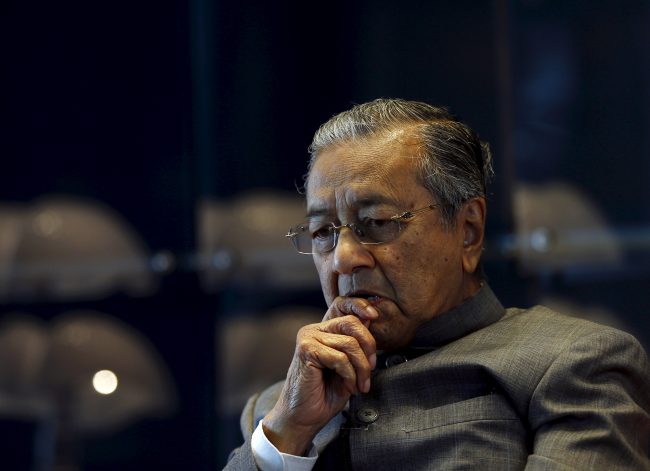 Politics is an old man's game, and in Malaysia, it appears to be exclusively so. Most top leaders in Malaysian politics are well over the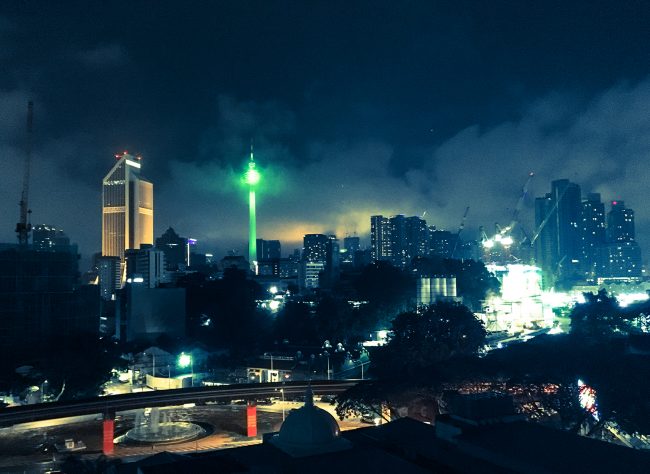 Pada 7 ke 13 Februari yang lalu, Kuala Lumpur dengan gayanya telah menjadi tuan rumah kepada World Urban Forum (WUF) ke-9. Forum yang diadakan oleh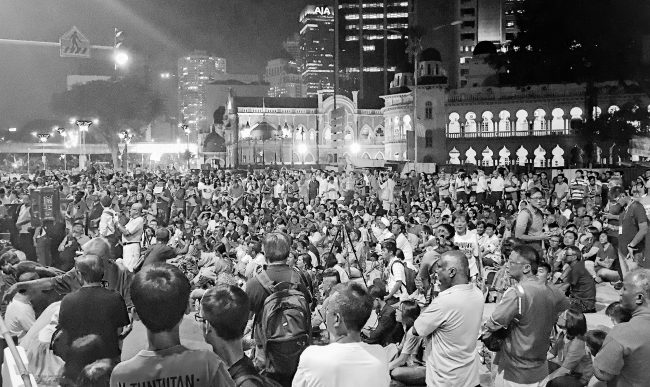 "Menjengkelkan" – itu mungkin perkataan yang terbayang di dalam kepala apabila anda mendengar perkataan politik. Rasa mual yang terkait pula semakin dirasakan dengan aksi-aksi mencapub
OUR MISSION
Our mission is to provide on the ground realities through rigorous academic and informal research, working with academics, journalists, activists and policy makers. The data is then provided to governments, development actors and specialists working in policy.
OUR VISION
We aim to be a regional think tank focusing on society, beliefs and perception, and have regional reach. ASEAN is our playground, while Malaysia is home.
OUR PARTNERS