We have been working on issues on violent extremism, youth, politics, civil society and marginalised communities since 2015. All our work is based on research and supervised rigorously by an ethics committee. You may access our reports here.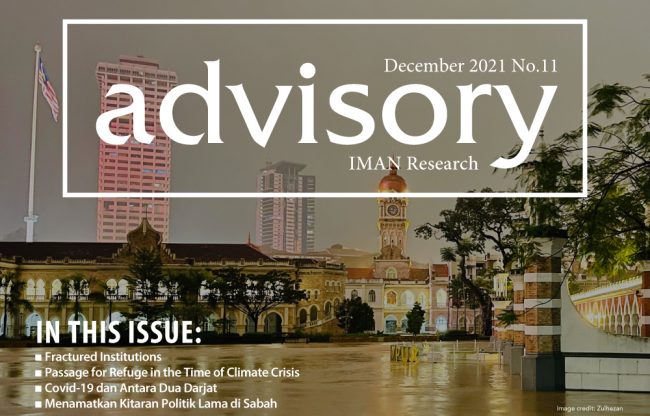 As this advisory goes 'to print' so to speak, 2021 is ending on a rather sombre note. Many Malaysians are still trying to recover from the worst flooding experienced since the 1971 Kuala Lumpur floods which paralysed the city.
Part One of this article is to look at the origin of militancy that gave birth to religious extremism and how they have become formidable by the design of the global geopolitical cookbook.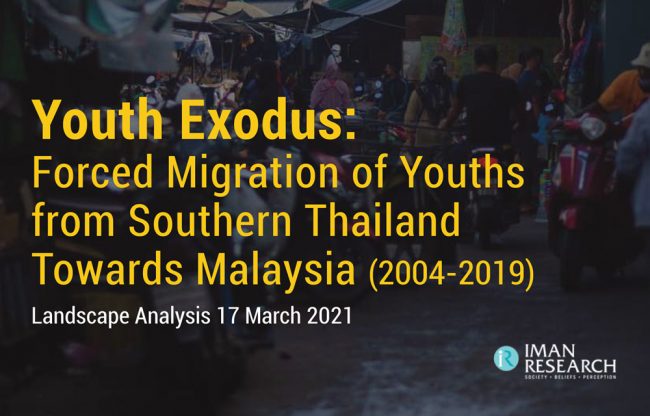 This publication from IMAN Research is a landscape review of how the situation in the Deep South of Thailand has spilled over to Malaysia.