We have been working on issues on violent extremism, youth, politics, civil society and marginalised communities since 2015. All our work is based on research and supervised rigorously by an ethics committee. You may access our reports here.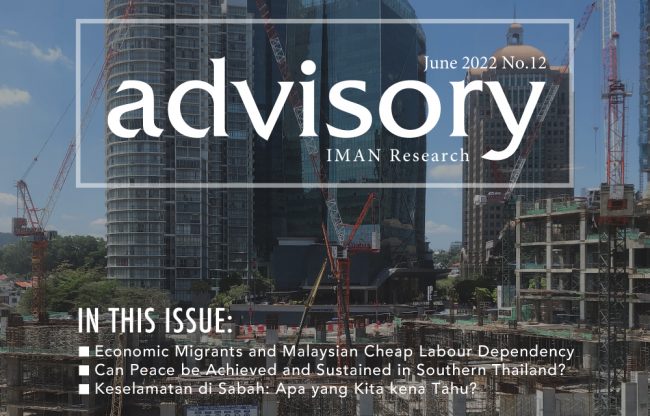 2022 started with some hope that the year will be better than 2021, but alas the realities of the socio-economic fallout of the pandemic and subsequent lockdowns started to kick in.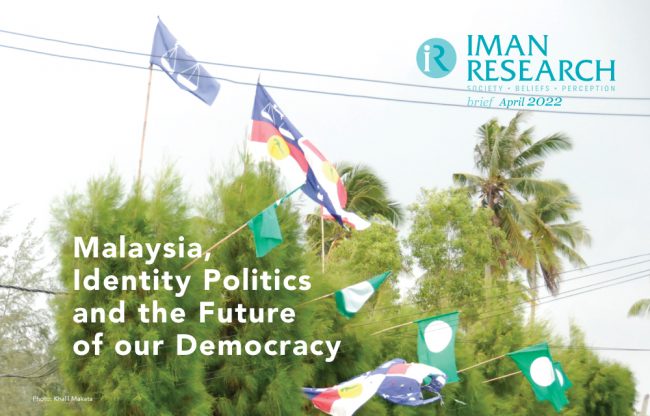 Malay-Muslim's identity and Malaysia's political arena are inseparable. Due to the existence of ethnoreligious based parties such as United Malay National Organisation (UMNO), Parti Islam Se-Malaysia (PAS), and other ethnic minority parties such as Malaysian Chinese Association (MCA) and Malaysian Indian Council (MIC), ethnoreligious issues have always been used for political mileage.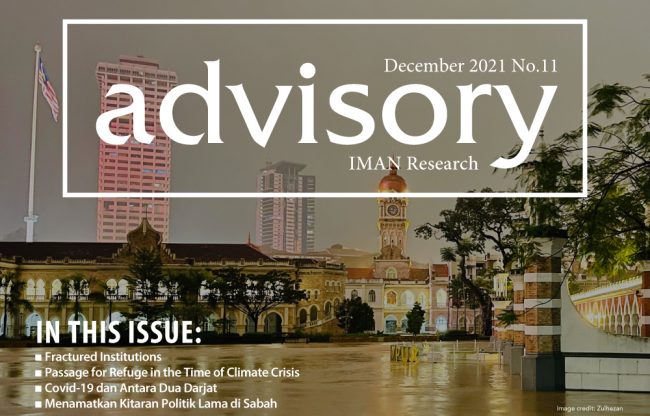 As this advisory goes 'to print' so to speak, 2021 is ending on a rather sombre note. Many Malaysians are still trying to recover from the worst flooding experienced since the 1971 Kuala Lumpur floods which paralysed the city.