Based in Kuala Lumpur, IMAN Research is a think tank which focuses on the domains of protective security, peacebuilding and sustainable development. Research is spearheaded by experts with extensive local and international experience in the areas of prevention/counter violent extremism, ethnic-religious issues, social policy and community resilience and engagement such as participatory approach in urban  policy and research and psycho-social intervention with communities in or from conflict zones.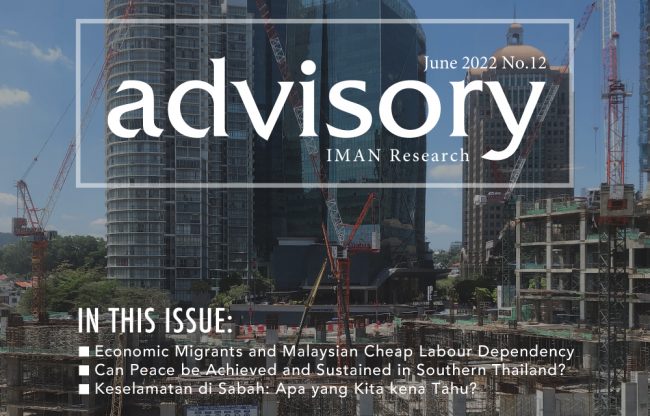 2022 started with some hope that the year will be better than 2021, but alas the realities of the socio-economic fallout of the pandemic and subsequent lockdowns started to kick in.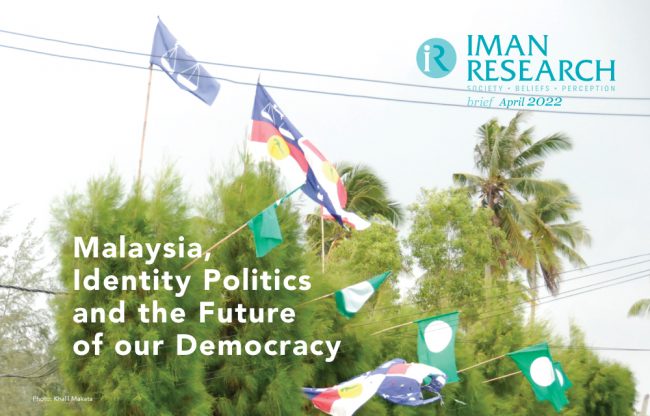 Malay-Muslim's identity and Malaysia's political arena are inseparable. Due to the existence of ethnoreligious based parties such as United Malay National Organisation (UMNO), Parti Islam Se-Malaysia (PAS), and other ethnic minority parties such as Malaysian Chinese Association (MCA) and Malaysian Indian Council (MIC), ethnoreligious issues have always been used for political mileage.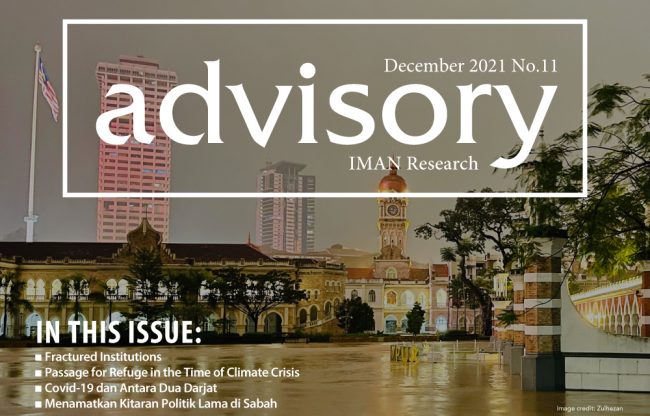 As this advisory goes 'to print' so to speak, 2021 is ending on a rather sombre note. Many Malaysians are still trying to recover from the worst flooding experienced since the 1971 Kuala Lumpur floods which paralysed the city.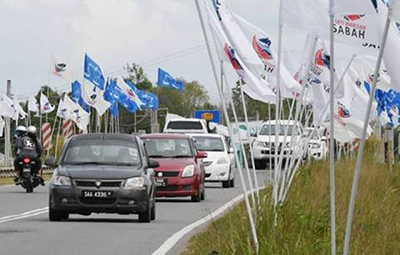 PRK Kimanis adalah rentetan kekosongan kerusi Parlimen Kimanis berikutan penerimaan Perakuan Mahkamah Persekutuan yang mengisytiharkan keputusan pilihan raya umum bagi parlimen itu, yang disandang oleh
(Mulutkecoh blog. The Internet.) 1. In June 2017, I wrote this. I can't remember if I contributed this to The Malaysian Insider; I know

Updated on 8th December 2018 (originally written on 1st November) PART II: Weighing In The Reactions Delving further into the opinions of some important personalities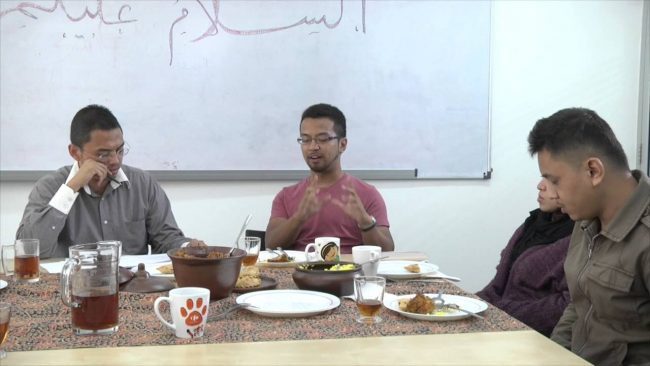 Borak-o-rama Episod 2. Team IMAN turun padang ke Bangi dan berborak dengan Afik Kamal, Dalia Azis, Raja Iskandar Fareez, Ili Farhana dan Muhammad Nazreen, serta
OUR MISSION
Our mission is to provide on the ground realities through rigorous academic and informal research, working with academics, journalists, activists and policy makers. The data is then provided to governments, development actors and specialists working in policy.
OUR VISION
We aim to be a regional think tank focusing on society, beliefs and perception, and have regional reach. ASEAN is our playground, while Malaysia is home.
OUR PARTNERS