Based in Kuala Lumpur, IMAN Research is a think tank which focuses on the domains of protective security, peacebuilding and sustainable development. Research is spearheaded by experts with extensive local and international experience in the areas of prevention/counter violent extremism, ethnic-religious issues, social policy and community resilience and engagement such as participatory approach in urban  policy and research and psycho-social intervention with communities in or from conflict zones.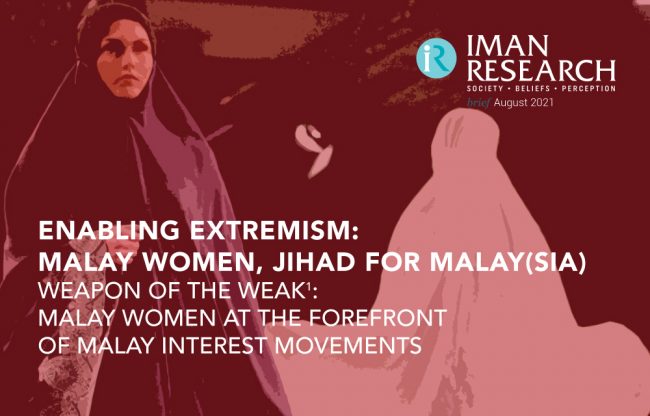 In a previous brief, I wrote and discussed about how Malay-Muslim women were increasingly being socialised into a hardline brand of Islam.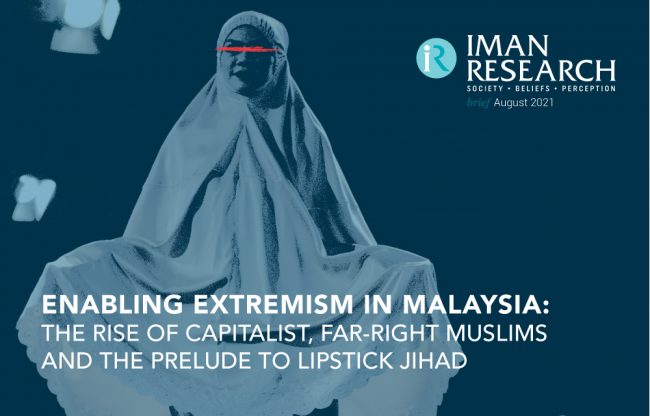 This paper's title mentioned that this study is a prelude to a bigger study and project that IMAN Research is planning to pursue. For this brief, I will explain how women are persuaded to join religious classes, and how their consumption behaviour.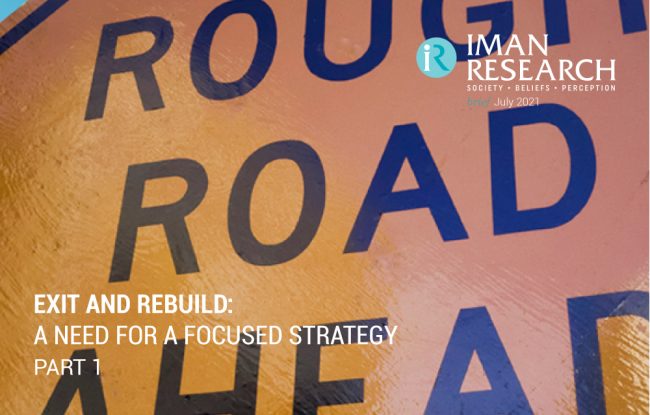 One year on and Malaysia is still implementing the same strategy. The harsh measures have caused severe socio-economic damage. This paper will highlight how the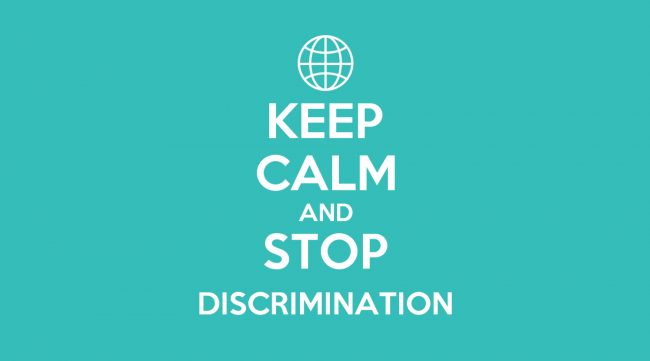 Updated on 8th December 2018 (originally written on 1st November) PART I : About Human Rights On the 23rd of October 2018, Pusat KOMAS organized
Whenever I hear the term global city, I picture a bloodied Al Pacino, machine-gun in hand, staring out the window of his tacky, over-the-top luxurious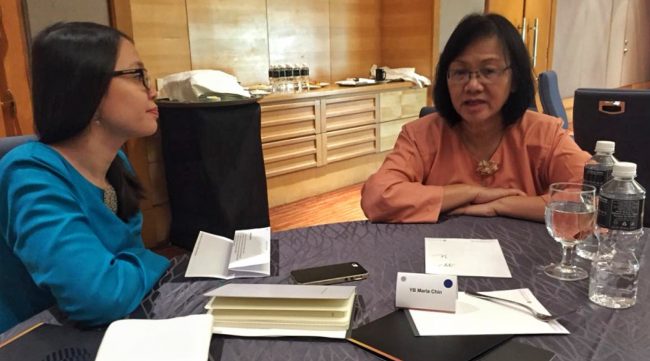 An Hour with… is The Affair's Occasional Interview Series with personalities who have influenced policy, and made changes to a national landscape. Maria Chin Abdullah
OUR MISSION
Our mission is to provide on the ground realities through rigorous academic and informal research, working with academics, journalists, activists and policy makers. The data is then provided to governments, development actors and specialists working in policy.
OUR VISION
We aim to be a regional think tank focusing on society, beliefs and perception, and have regional reach. ASEAN is our playground, while Malaysia is home.
OUR PARTNERS