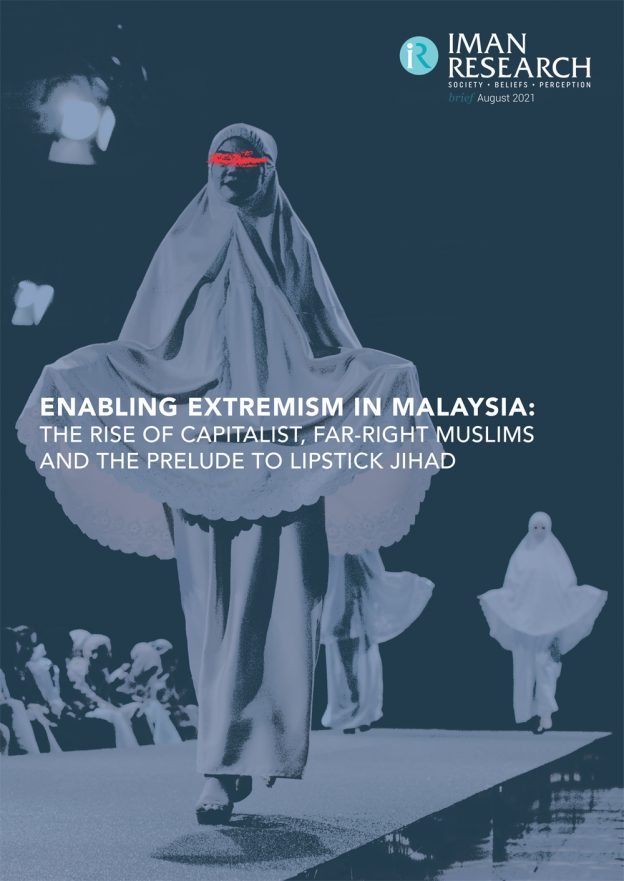 For this brief, I will explain how women are persuaded to join religious classes, and how their desire to support religious teachings can be dangerous.
In spite of a worldwide health scare, the coronavirus, Malaysia's economy is expected to grow by 6.7 percent in 2021 following a projected contraction of 5.8 percent in 2020 caused by the COVID-19 pandemic, according to the latest edition of the World Bank Malaysia Economic Monitor: Sowing the Seeds. The Finance Ministry had floated a stimulus package to cushion the potential hit to the economy from the ongoing coronavirus outbreak, which has so far killed over 900 people and infected more than 100,000,000 worldwide (CNN February 9, 20201). All in all, Malaysians can look towards a slower growth in spending and consumption while they hold on tight to their purse strings, while the country recovers.
Malaysia has always been viewed as one of the most stable countries in Southeast Asia, having had uninterrupted democratic elections since independence. The country is relatively secular and has experienced positive economic growth. In 1958 more than 60 percent of Malaysians lived in poverty, a stark difference from the situation in 2016, when only 0.6 per cent lived below the poverty line. Today, Malaysia is a highly open upper-middle-income country, providing universal access to twelve years of basic education and healthcare. In terms of gender equality, Malaysia is doing relatively well, with women accounting for the majority of students in public universities, and with nearly 32.3 percent of decision-making positions in public service held by women. They make up the majority of the Malay middle class. The Edge Markets reported in August 2020, that "… bumiputera households made up 53.5% of the 1.72 million households in Malaysia that had more than RM10,000 in monthly gross income in 2019."
The New Muslimah of the 21st Century is educated, a professional and if not already part of the T20 demographic, aspires to be part of the group.