Previously known as The Affair Weekly, it has now been renamed The Panjialam Monograph, to reflect IMAN's Nusantara roots and influence. This section has also expanded to include (ir)regular blog postings by the IMAN family. Enjoy!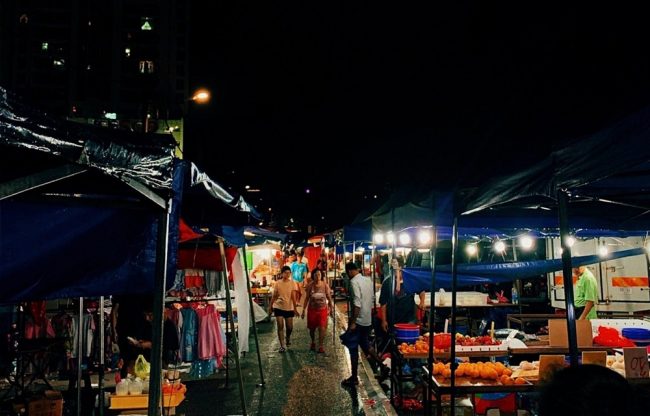 The lifting of current restrictions, whenever that is, should not signify an immediate return to business as usual.  Malaysia is now into the fourth week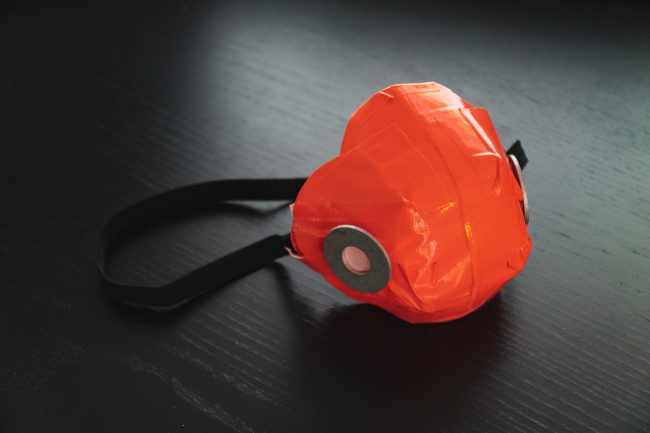 With Malaysia's number of recorded cases continuing to rise, the government has implemented a Movement Control Order (MCO) to reduce the rate of infection and flatten the curve. The economic impact of COVID-19 must be addressed.
"Dulu," he whispered. "Aku Kristian, tau."
"Apa?"
"Yea… aku keluar dari Islam dulu, jadi Kristian."