Based in Kuala Lumpur, IMAN Research is a think tank which focuses on the domains of protective security, peacebuilding and sustainable development. Research is spearheaded by experts with extensive local and international experience in the areas of prevention/counter violent extremism, ethnic-religious issues, social policy and community resilience and engagement such as participatory approach in urban  policy and research and psycho-social intervention with communities in or from conflict zones.

Much has been said about irregular migrants and 'informal expatriates' of Sabah, who come from the Philippines. What do they have to say about the

IMAN worked with MARI and USAID to map up who among the civil society organisations in Malaysia were most powerful and influential. The results were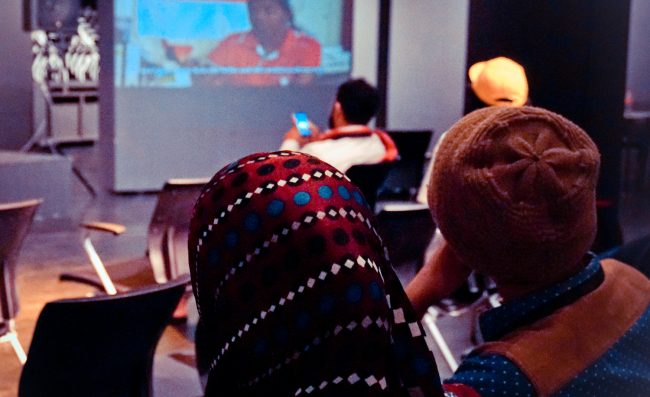 As scholar, I've always been keen to understand how regular people make sense of the entertainment media they consume. I look at how media piracy's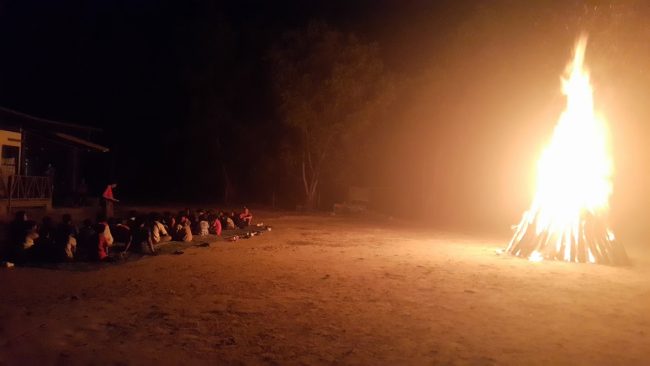 As an anthropologist, I see my work as necessary in gaining deeper and more insightful perspectives of how communities work and find meaning in their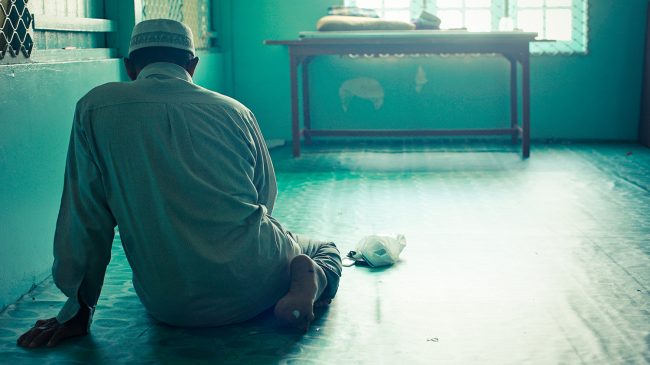 To date, we have an estimate of 140-150 Malaysians who have joined the war in Syria; around 90 returnees; and more than 30 individuals arrested
OUR MISSION
Our mission is to provide on the ground realities through rigorous academic and informal research, working with academics, journalists, activists and policy makers. The data is then provided to governments, development actors and specialists working in policy.
OUR VISION
We aim to be a regional think tank focusing on society, beliefs and perception, and have regional reach. ASEAN is our playground, while Malaysia is home.
OUR PARTNERS